The IRS called! They say I owe money!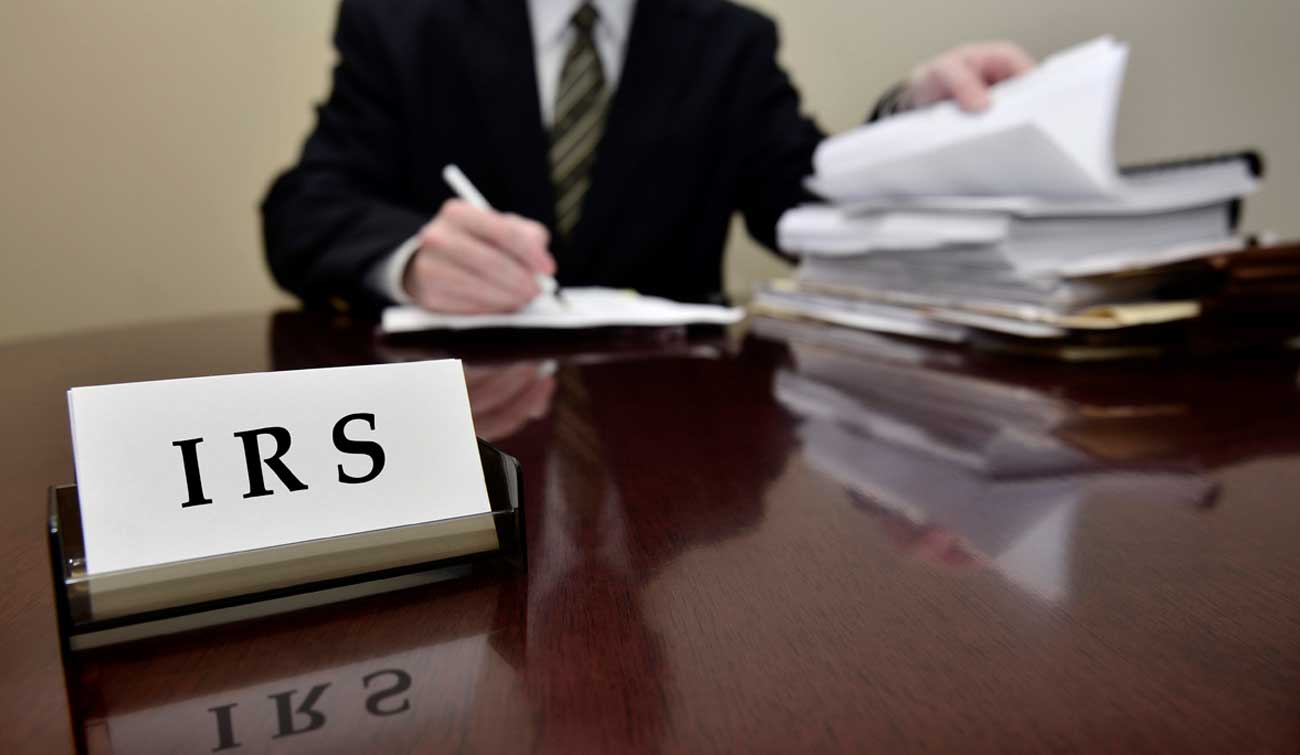 Let's get straight to the point…it is a SCAM. The IRS will NEVER, out of the blue, make contact with you over the phone. Initial contact will ALWAYS be official correspondence via US Mail – NEVER an email, NEVER a fax.
Many of our clients have told us they have been threatened with legal action, told that they owe the IRS money that must be paid immediately, or that they are entitled to big refunds.
One Castro Law client received 3 messages: each more threatening than the last, and claiming that the client was being prosecuted for tax evasion. The message said that continued failure to return the call was an admission of guilt and would result in the client's arrest by federal officers! The client knew this didn't sound right but was a bit concerned by the persistence of the caller so asked me to look into it. At 5:30pm PST I called the number and after the first ring was greeted with a cheerful "US Treasury Department. May I help you?". I almost fell out of my chair laughing! I informed them that in all my dozens of calls to the IRS no one ever "cheerfully" answered, much less on the first ring, especially after work hours!
Here is a quick overview of what the IRS says to do if you are truly concerned:
If you know you owe taxes or you think you might owe taxes, call the IRS at 1.800.829.1040. The IRS employees at that line can help you with a payment issue, if there really is such an issue.
If you know you don't owe taxes or have no reason to think that you owe any, then call and report the incident to TIGTA (Treasury Inspector General) at 1.800.366.4484.
You can also file a complaint using the FTC Complaint Assistant; choose "Other" and then "Imposter Scams." If the complaint involves someone impersonating the IRS, include the words "IRS Telephone Scam" in the notes.
You can check out this link to read what the IRS website has to say concerning phones scams:
https://www.irs.gov/uac/newsroom/irs-repeats-warning-about-phone-scams
Remember, here at Castro Law, our lawyers are also "Counselors at Law". We are happy to advise you or refer you to a lawyer who can help if you do have concerns about the IRS, Franchise Tax Board, or State Board of Equalization.