Is Estate Planning on your list of New Year's Resolutions?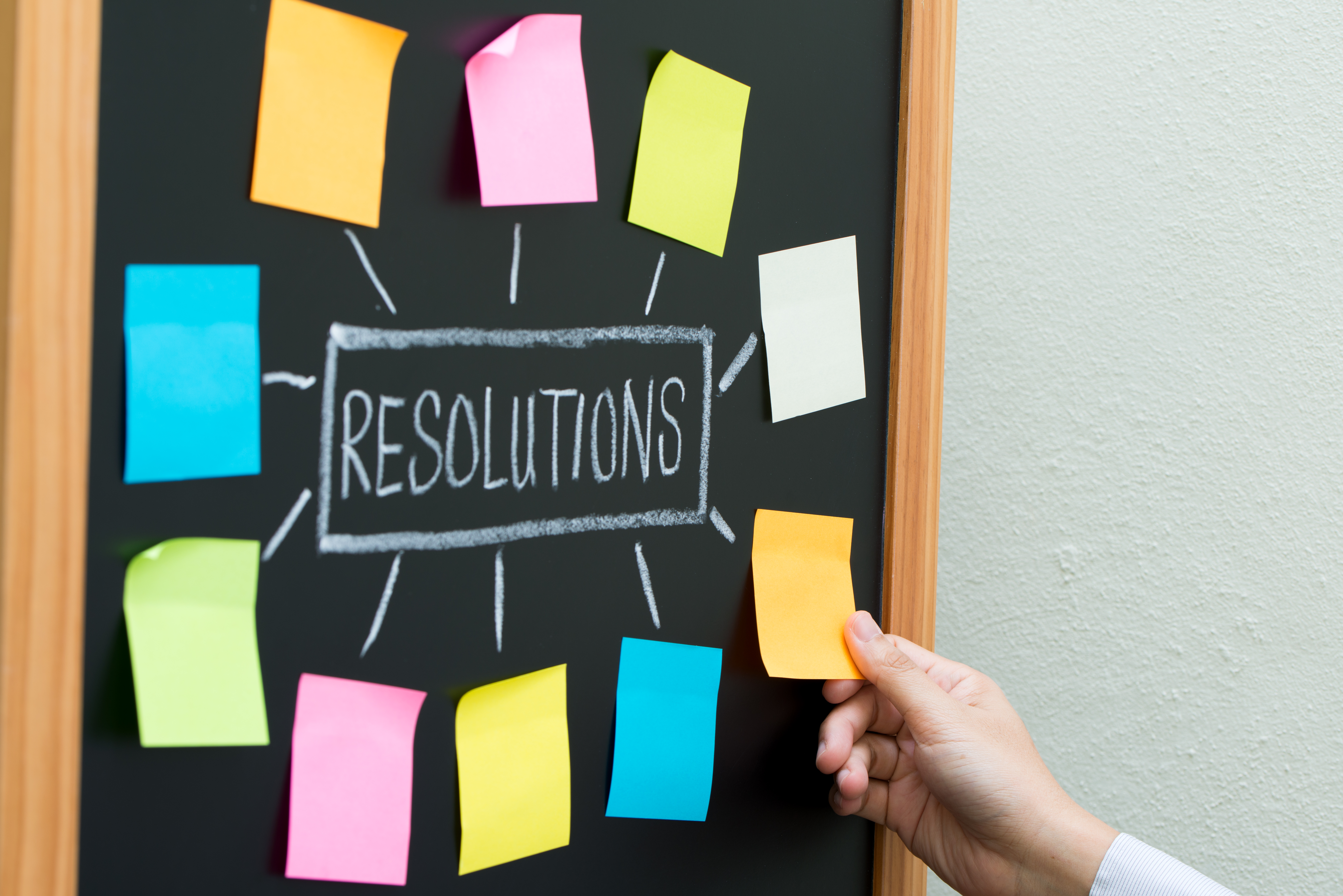 IS ESTATE PLANNING ON YOUR LIST OF NEW YEAR'S RESOLUTIONS?
When a new year begins, we are encouraged to make "New Year's resolutions". Often these resolutions include starting fitness programs and diets, prompting us to take a good look at how we eat and spend our time. Although, reviewing or preparing an estate plan may not have the same physical impact, it is an important "exercise" and is likely to give you peace-of-mind that your financial house is in order.  Call us for a free consultation! 888-560-2743.
Consider the following situations:
You own property valued in excess of $150,000:
Trusts can avoid costly probate attorneys and fees. Probate fees are set by statute and are based upon a percentage of the value of the estate. The fee for probating a $500,00 home could be $13,000 to the attorney and possibly even $13,000 to the personal representative of the estate, plus costs and fees to the probate court. This process could take 2 to 3 years!
If you do not have a will with designated guardians for your minor children, the court will decide for you.
You are remarried with children:
A trust can ensure your children from your previous marriage receive the inheritance you intended.
You have beneficiaries who struggle with substance abuse or are not able to make wise financial decisions:
Your trust could contain "moral provisions" or create a sub-trust that provides oversight for their inheritance.
You are incapacitated in an accident or by an illness and need someone to make financial and health care decisions on your behalf:
A power of attorney or a health care directive can authorize the correct person to make financial and medical decisions on your behalf if the documents are correctly signed, contain current information and name the proper agents.
You recently lost a loved one and were named Executor or Trustee of their estate, or they died without a trust or will:
Castro Law can help you understand your obligations and rights and assist with administration of the estate.
If you find yourself in any of these situations, or if you have any questions, call us for a free consultation. And good luck on those New Year's resolutions! 888-560-2743.