Trusts: Are you a Trustee? Do you know your duties?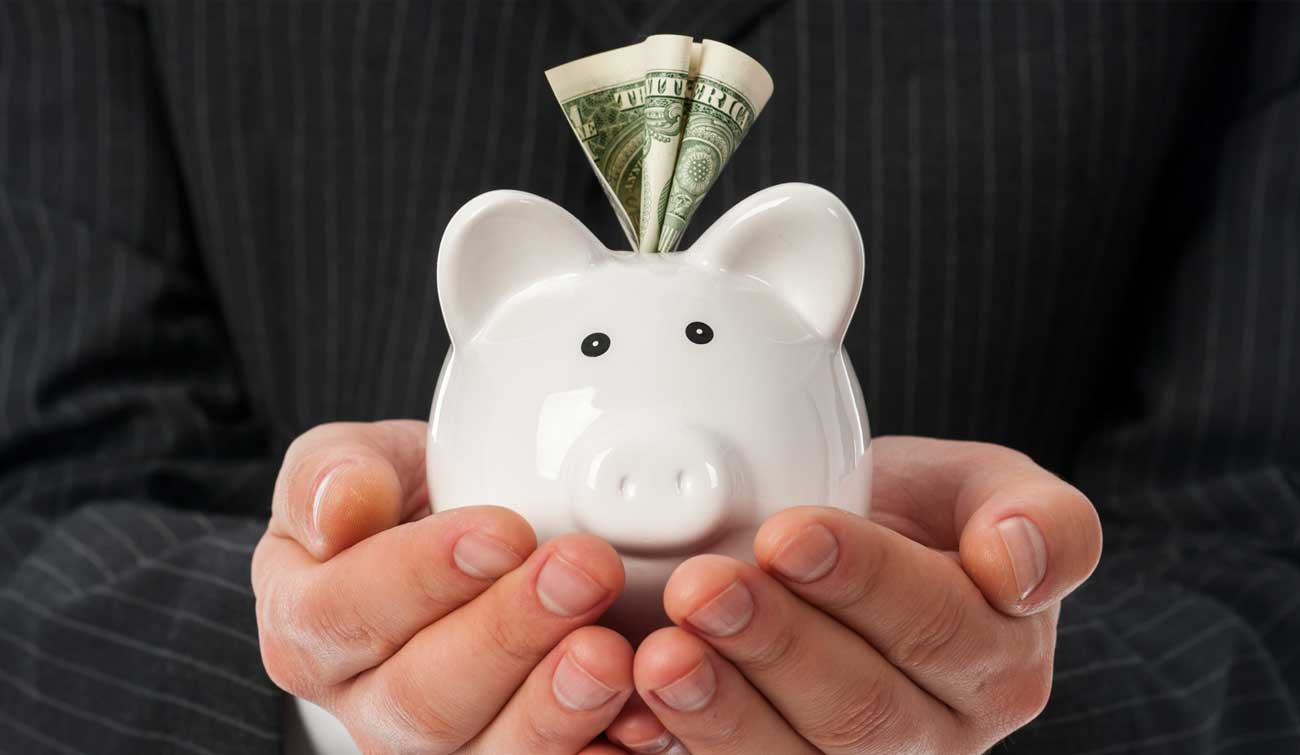 Being a trustee is a responsibility that should not be taken lightly. Understanding the requirements and responsibilities of this role is vital. Unfortunately, requirements written in trust documents can often be confusing and complicated-even for attorneys! Having a clear understanding of the California Probate Code is important, it can be reviewed here: http://www.leginfo.ca.gov/.html/prob_table_of_contents.html
Some questions every trustee must ask him or herself are:
Are you distributing the trust within an appropriate time frame?
Are there trust assets that need to be invested or reinvested?
Do you understand the Uniform Prudent Investor Act
Are there other trustees to work with?
Are the other trustees difficult to work with?
This process can be challenging in even the best of circumstances. If you are feeling overwhelmed by the requirements of this role hiring a 'Counselor at Law' could be very beneficial. A Counselor at Law is a licensed attorney acting as a guide who can help you interpret the law and duties you are to perform as a trustee. A Counselor at Law can give you sound advice on how to carry out those responsibilities. There are often provisions in the trust that allow you to hire an outside source for help. A Counselor at Law will guide you through the process and will be a fraction of the cost of hiring a firm to run the trust for you.
Call Castro Law for a free consultation so you can have confidence and peace of mind that you are carrying out your duties under the law.