Equifax Breach – What should I do?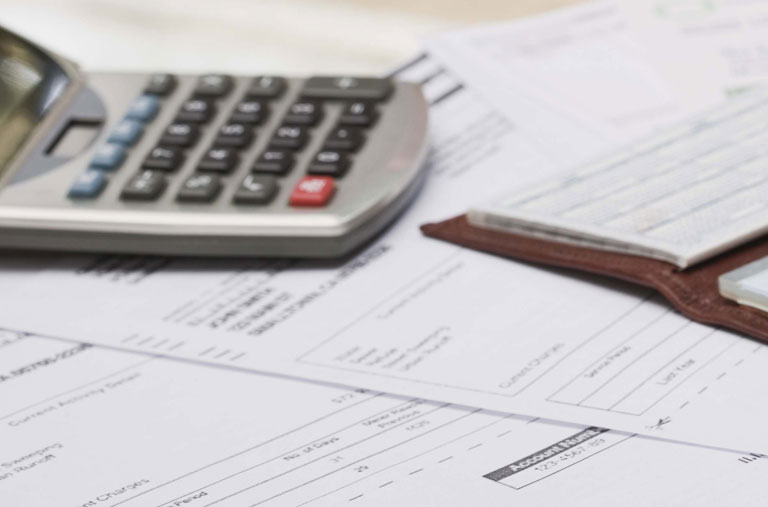 Equifax Data Breach – What should I do? 
According to Equifax and re-iterated on the Federal Trade Commission website, here are the facts:
The breach lasted from mid-May through July. The hackers accessed people's names, Social Security numbers, birth dates, addresses and, in some instances, driver's license numbers. They also stole credit card numbers from over 200,000 people and dispute documents with personal identifying information for about 182,000 people.
If you haven't already, you will want to click on the link below and check out what Equifax has to say about the breach. We would also suggest accessing your free credit report from Equifax if you haven't already.
To learn more about the cybersecurity incident, including whether your personal information was potentially impacted click on the following links:
https://www.equifax.com/personal/?/
www.consumer.ftc.gov/blog/2017/09/equifax-data-breach-what-do
Call us if you have any questions or concerns. First phone call is free!
888-560-2743