Who Gets Your Property When You Pass Away?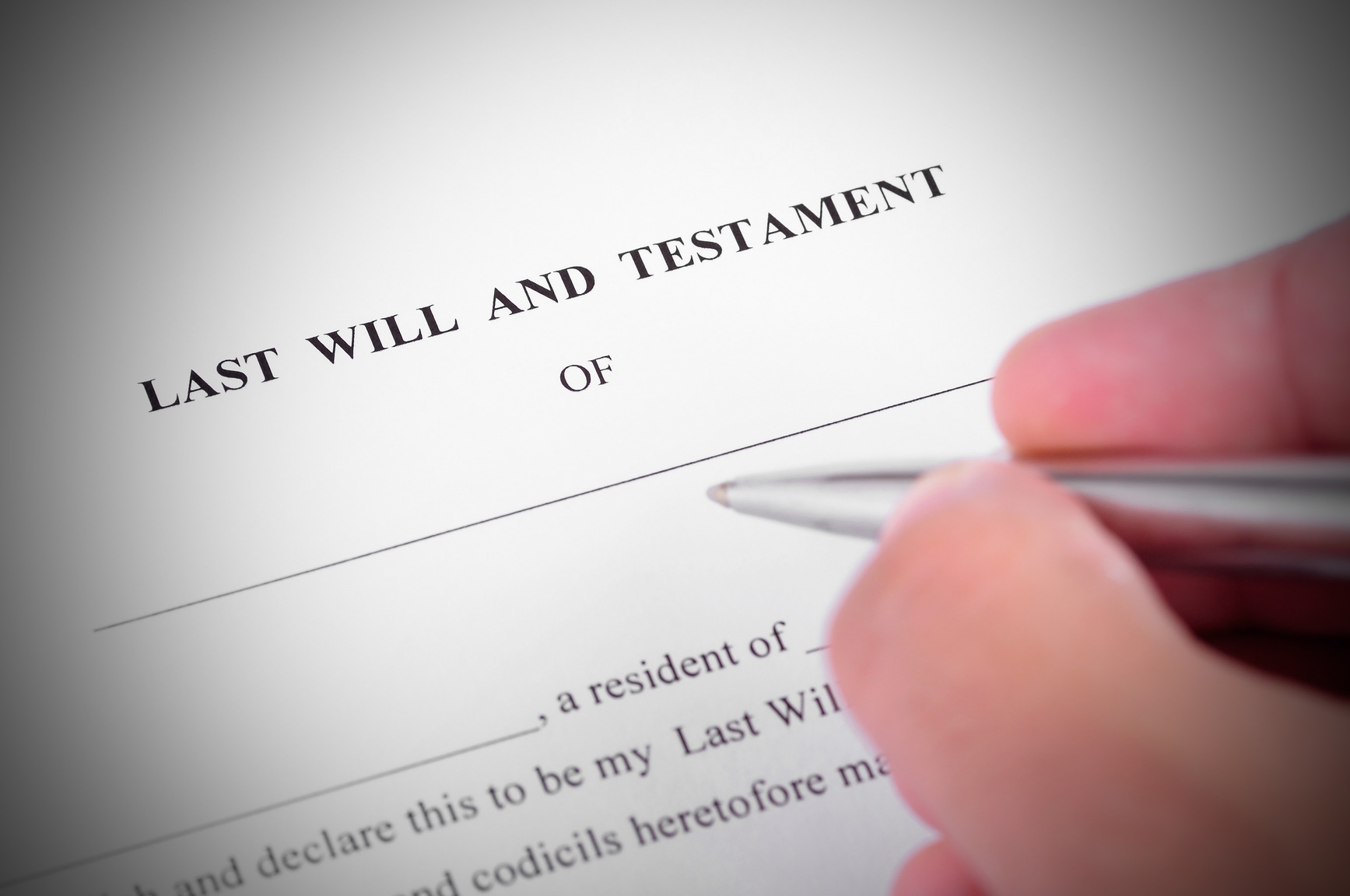 Do you know who will make medical and financial decisions on your behalf if you can't make them yourself? Who gets your real estate and personal property when you pass away? How will you avoid liability, high costs, family arguments and lawsuits over your belongings?
An Estate Plan prevents these decisions from being made by a judge, a creditor or the government. The attorneys at Castro Law can create an Estate Plan that anticipates and arranges for the management and transfer of your assets during, and after your life.
It may include a living trust, a will, advanced health care directive or durable power of attorney.
With an Estate Plan from Castro Law you'll have peace of mind knowing your financial house is in order. Call for your FREE consultation today, ask for attorneys Loren Castro or Shawn Wachter. 888-560-2743.
Life has problems, Castro Law has solutions. 888-560-2743