FREE CONSULTATION WITH OUR ESTATE PLANNING ATTORNEY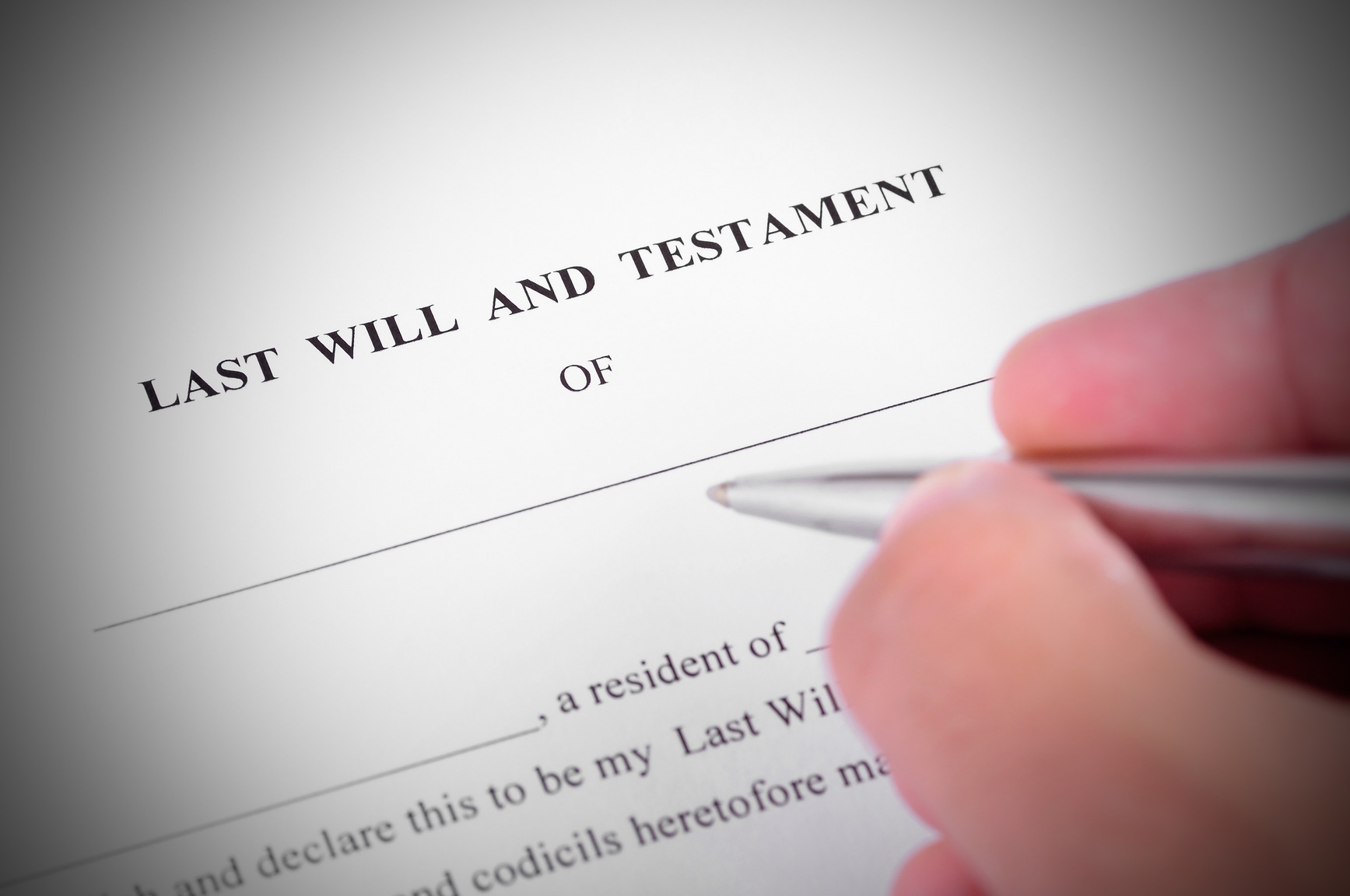 FREE CONSULTATION WITH OUR ESTATE PLANNING ATTORNEY
Have you been thinking about creating a will or a trust and don't know where to start?  Or, maybe you have an estate plan but have questions regarding its accuracy or have updates that you want to make? Are you a Trustee of a Trust and have concerns about administering the trust correctly? Castro Law is offering a free ½ hour consultation with our estate planning attorney, Shawn Wachter.
There are often critical questions regarding personal property, real property and even health issues that people simply need help with. That is why we are inviting you to call Castro Law at 888-560-2743 to make an appointment. Shawn is available to meet with you in person at our office, or via telephone for your ½ hour free consultation. This offer is valid through July 31, 2017. Please call to make an appointment today. 888-560-2743
Issues we are often asked about:
How do I protect my spouse if I die?
I am re-married and do not want my children to get cut out of my estate.
What will happen to our minor children if we die suddenly?
What is Probate?
Do I need an Advance Health Care Directive?
What is a Power of Attorney and DO I NEED ONE?
What are my liabilities as a Trustee of a Trust?
If you have these questions, or others, please do not hesitate to call us at  888-560-2743.
Life has problems, Castro Law has solutions. 888-560-2743